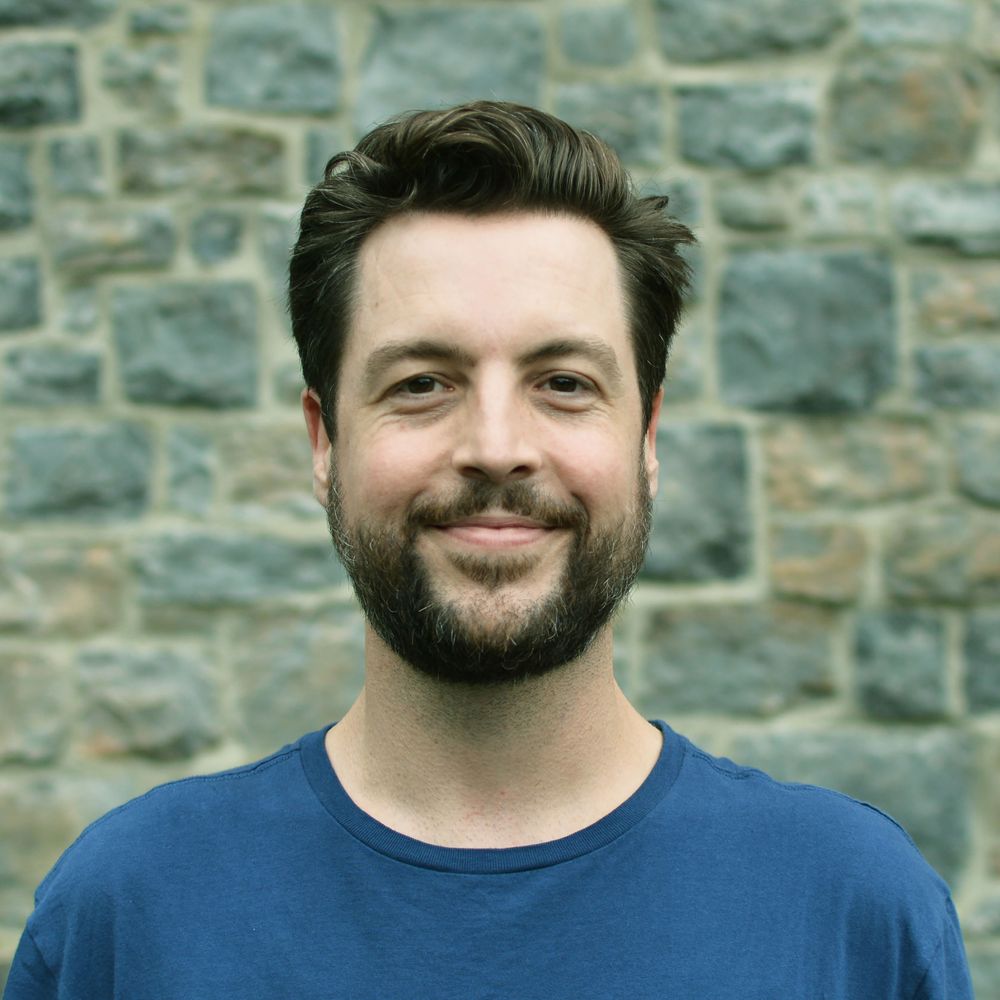 Justin King
Founder / Chief Executive Officer
Justin is a professional Musician, Studio Engineer, Producer, and Certified Music Teacher. He graduated from Syracuse University S.I. Newhouse School of Communications, where he focused his studies on Creative Advertising, Psychology, Philosophy, and independent studies in Music Theory. Later, at Eastern University, he completed a Post Baccalaureate degree in Guitar Performance and Music Education, along with a Master's Degree in Multicultural Education.
In addition to his professional experience as a School District Administrator for Art, Music and Athletics, Justin has also served as a Case Manager for students with Autism, Music Therapist, and High School Music Teacher.
The value of Continuous Improvement is at the heart of Justin's work. He enjoys the constant motion of life that offers infinite opportunities to grow, and his passion for learning through direct experience is at the core of New Energy Music.
"Just like those who started playing [Music] at the beginning of the Human Experience, I am able to contribute joy, inspire new perspectives and encourage a happier world through Sound. It is both an honor and a sacred responsibility to be part of that continuum."
~Justin King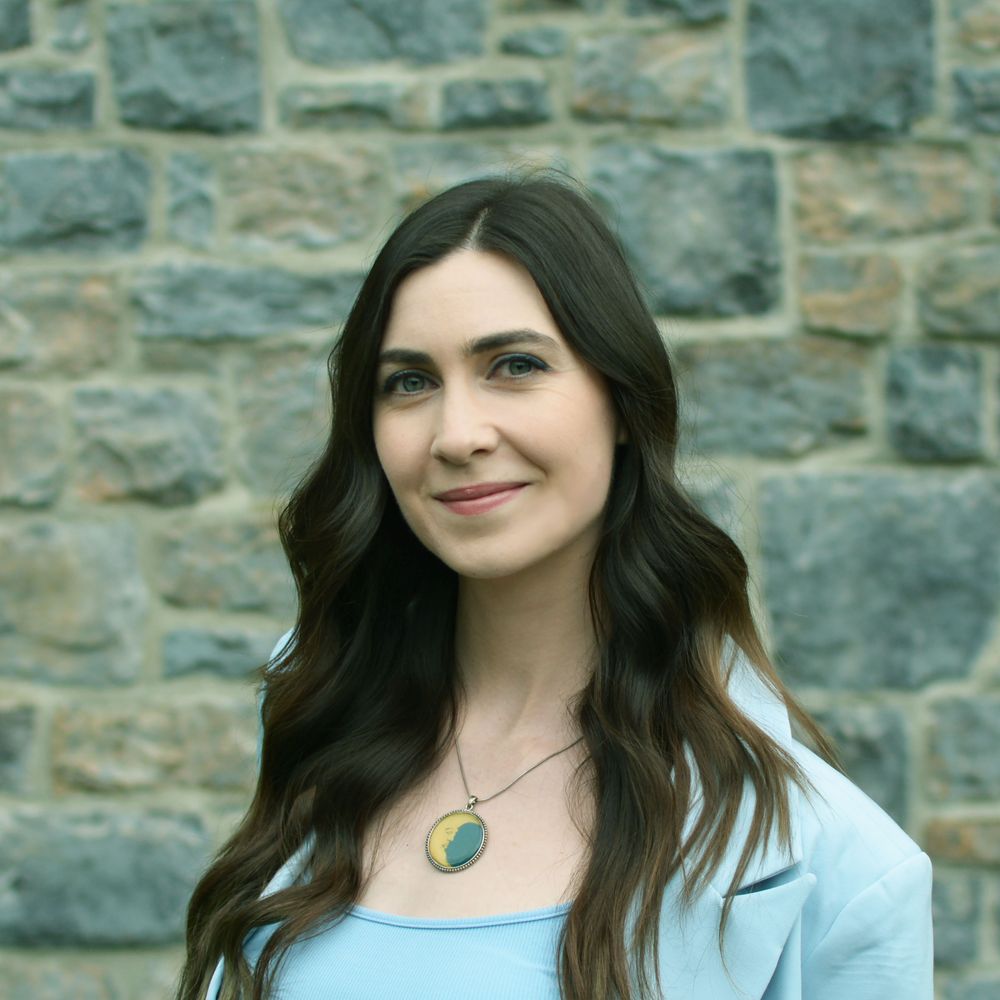 Sarah Rue
Chief Operations Officer
Sarah is a professional Musician, Composer, Director and Videographer.
She completed her Bachelor's of Science at CUNY Brooklyn College, with a major in Psychology and minor in Music. She then studied Jazz and Classical piano at Bucks County Community College, while launching her career as an independent Original Musician.
Sarah began her professional career as an advocate for health and wellness. She became a fitness instructor and later a national speaker for mental, physical and spiritual empowerment of women. Now, she continues this work through her songwriting.
Joy and Humor is a value that Sarah naturally embodies in her role as Chief Operations Officer. Her solutions-oriented mindset is complimented by her ability to lighten any mood with both wit and positivity.
"The emotions and ideas that great Music evokes help us understand ourselves and the world. Music is one of the most influential ways to heal and raise consciousness, and we owe it to ourselves to listen to Musicians who work on themselves as much as their Music."
~Sarah Rue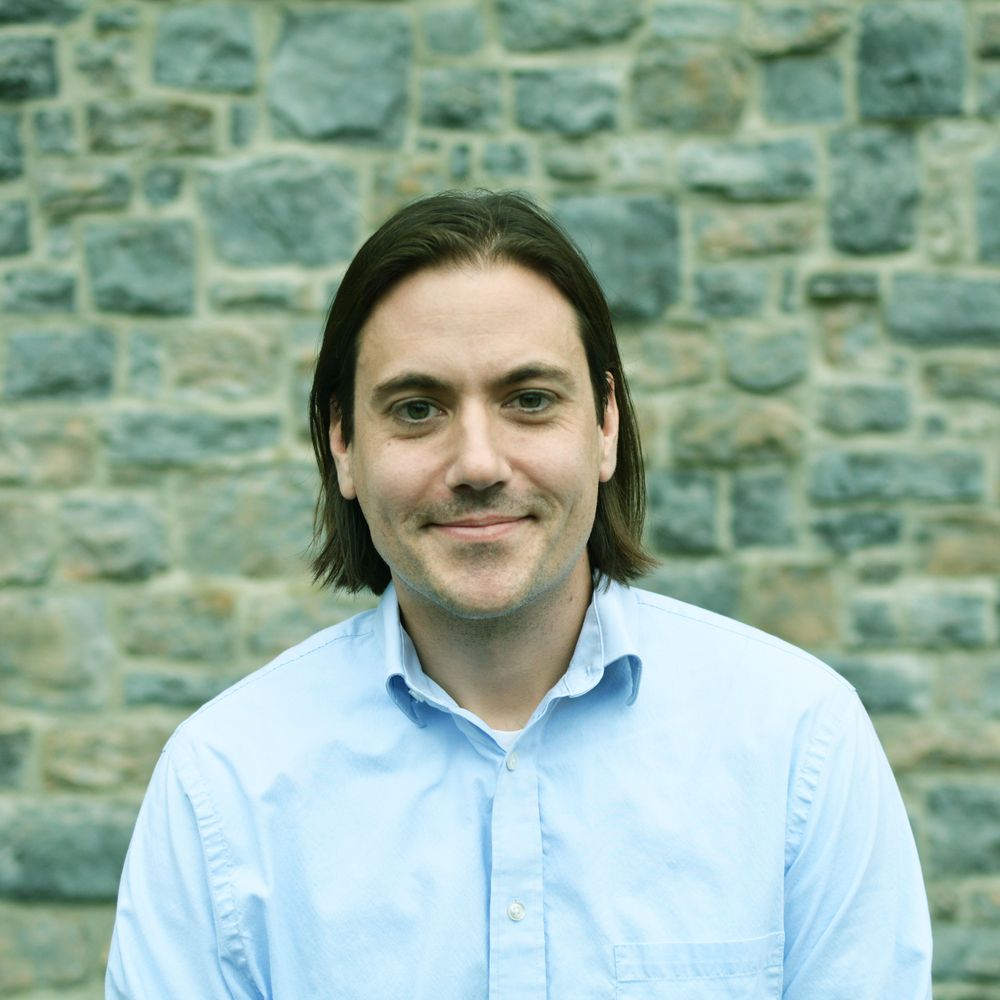 Dave Kubovsak
Chief Financial Officer
Dave is a Senior Accountant for the US Oncology Network's Alliance Cancer Specialists. He graduated from St. Joseph's University with his Bachelors in Fine Arts before earning his accounting certification. Dave has 11+ years experience completing audit work, business and individual taxes, as well as general consulting with small businesses, business owners, and other not-for profit entities.
He is also a skilled Bassist with a passion for New Energy Music's first core value: Creative Musical Expression is Essential to the Human Experience. Dave exudes a fierce conviction that no one should be without Music.
"There is no comparable feeling to when you play Music with other people. The transcendent euphoria that comes with it cannot be measured or replicated. I think that's why Musicians cannot stop or turn it off - We want to keep a constant connection to that energy in our everyday lives."
~ Dave Kubovsak